Axle Shafts
Talbros Engineering Limited is the leading manufacturer of Axle Shafts for OEM's in India, servicing Passenger Vehicle, Commercial Vehicle, Off-road and Tractor segments with their Light, Medium and Heavy Duty product range, having an installed annual capacity of 3 Million Axle Shafts.
Our head quarters cum primary manufacturing facility is conveniently located around 30 kms from the heart of New Delhi in Faridabad (Haryana), which in turn supports an arterial network of manufacturing facilities spread across 300,000 square feet in the surrounding region, working 24 hours 7 days a week servicing customer assembly lines across the country.
To build a competitive advantage in manufacturing higher quality axle shafts in a faster and lower cost way.
To be respected as an ethical and sustainable company and acknowledged worldwide as a leading supply chain partner in the automotive industry.
100% on time customer service, 50% reduction in defects each year, 20% productivity gain each year, 20 inventory turns, Visual Control & the 5S's, Double in size every 5 years, Be #1 or #2 in the markets we serve.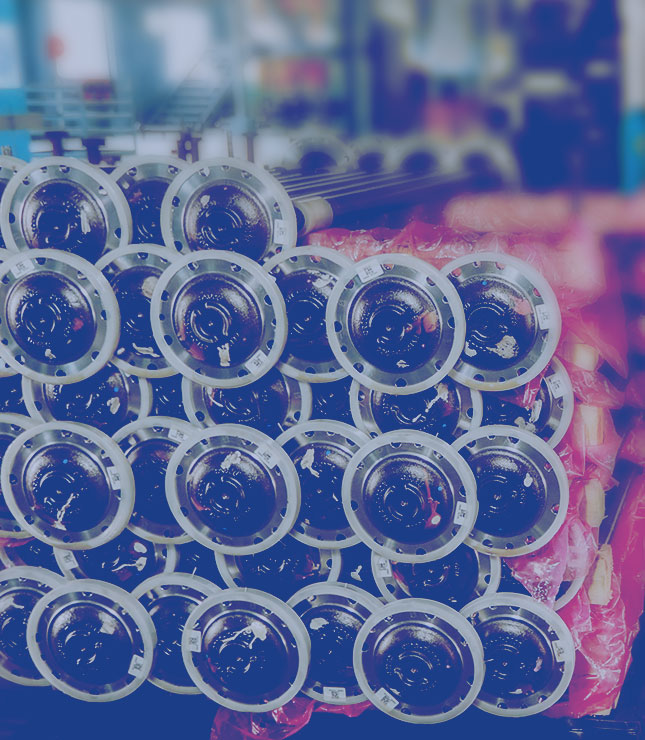 Experts in Manufacturing Axle Shafts
Satisfying Every Customer​
Transparency in Communication​
Talbros brings together the best and brightest minds across a variety of disciplines to deliver Precision and Quality to its customers.
Talbros Engg Ltd is our Reliable Strategic Supplier Partner for almost a decade now. We can certainly depend on them for cost, quality and delivery. This performance witnessed by us selecting them for the award of "The Best Supplier For The Year" during last three years continuously.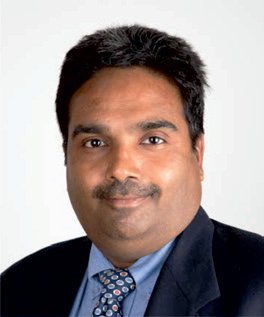 It's a fantastic experience working with Talbros and growing together. They have always been helping us win business and are a true partner in our long standing association.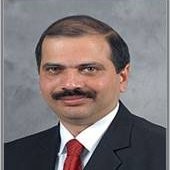 Talbros repeatedly demonstrates commitment to meet AAL expectations on new product development and capacity enhancement. They have grown to become our strategic supplier partner.