We specialise in manufacturing Semi-Float and Full Float axle shafts for passenger vehicle, commercial vehicle, off-road and tractor segments.  
We manufacture a complete range of axle shafts and forged components weighing between 3kgs to 50 kgs, having flange diameters 30mm to 260mm, and bar diameters 30mm to 70mm.
All our products have a unique traceability system that is maintained permanently on the product and in our records.  We take pride in assuring our customers that every shaft manufactured by us is recorded. At any point in time we only need the forge heat code and manufacturing date on your shaft to know everything about it. 
With more than 40 years of manufacturing experience under our belt the Talbros Team is constantly introducing new and improved production techniques with the help of technology and automation. Our facilities are fully integrated and all aspects of axle shaft manufacturing such as Forging, Heat Treatment, Machining, and Induction Hardening are available in-house.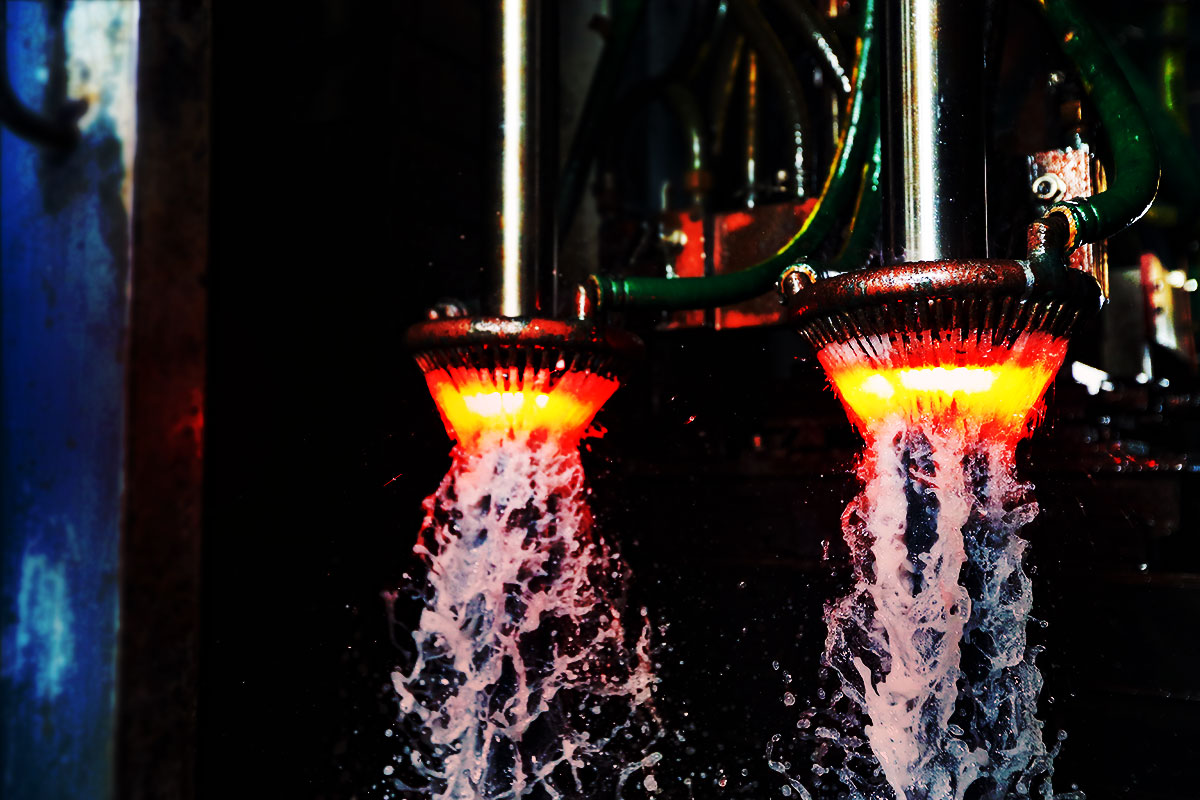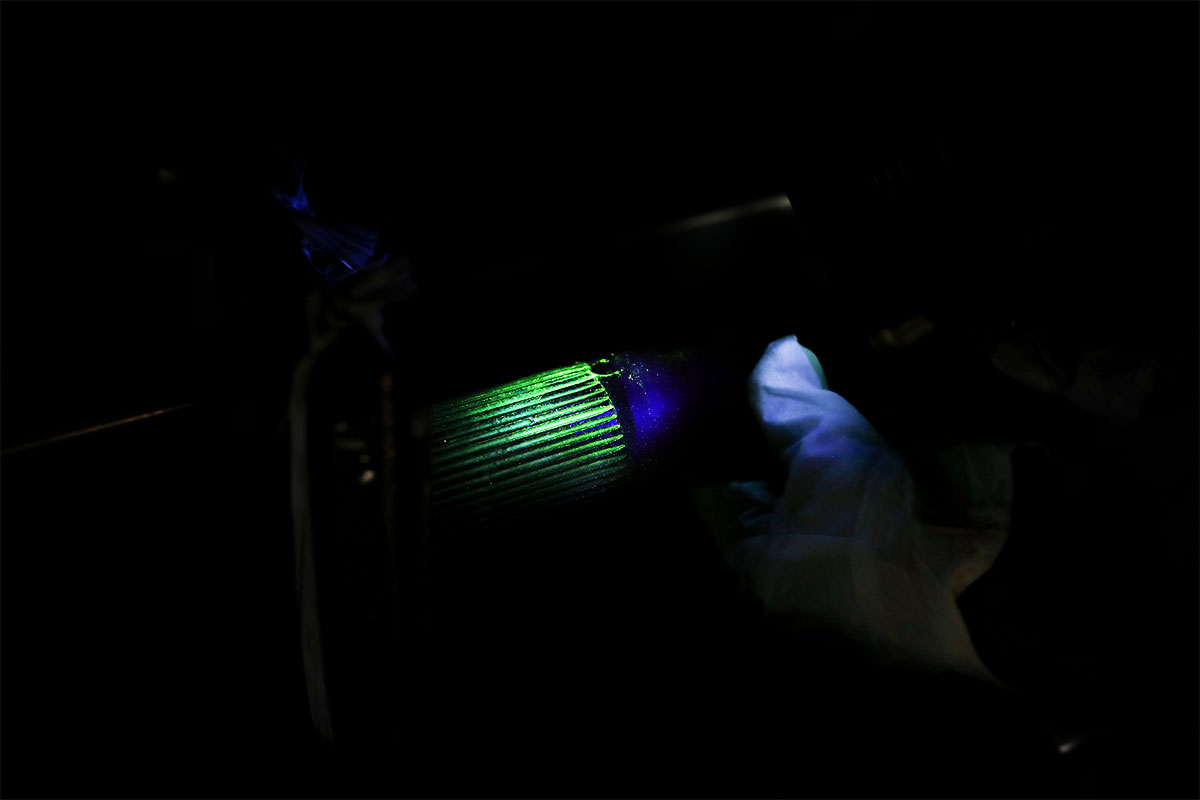 Manufacturing activities at Talbros are complemented by stringent quality checks at each step of the process and supported by fully equipped metallurgy and metrology laboratories that work around the clock to ensure product quality is maintained as per OEM standards. Our customers have peace of mind in knowing that Talbros Axle Shafts are Ultrasonic, Hardness, Magnaflux tested, and Dimensionally certified prior to dispatch. 
Some of the facilities installed include Spectrometer, Microscopic Image Analyzer, Micro Vicker Hardness, Eddie Current, CMM, Contour Profile, Roundness Testers, and on line Automatic Inspection Gauges.
Armed with an experienced talent pool of more than 100 skilled engineers, coupled by the advantage of being situated in the heart of Northern India's largest forging belt, Talbros is able to leverage its unique advantage by offering Engineering Services to select international customers in the form of new product development, manufacturing outsourcing, 3rd party inspection, quality certification and drawing preparation. Our customers know to expect the same high standard of quality of service when working with Talbros even outside the realm of axle shafts.