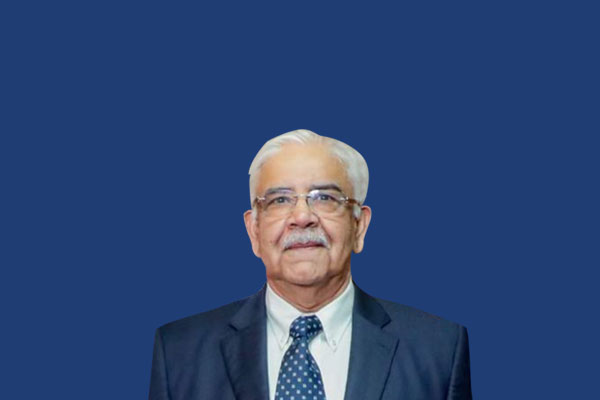 President of Talbros Engineering Limited since September 2012, with more than 38 years experience in the Indian auto ancillary sector. He served as Managing Director between January 1995 and August 2012, prior to which he was working in Florida Solar Energy Center, USA. Mr. Talwar holds the degree of Masters of Mechanical Engineering from the Florida Institute of Technology (1976) and Masters of Business Administration from the University of Minnesota (1981) in USA. He also holds the Bachelors of Mechanical Engineering degree (1973) from The Indian Institute of Technology (IIT) Kanpur, India..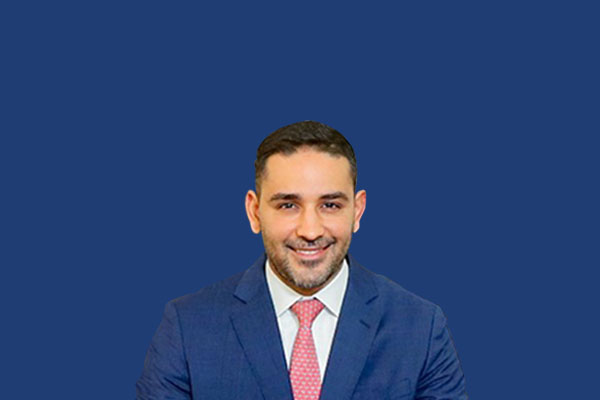 Chief Operating Officer of Talbros Engineering Limited since June 2016, with more than 11 years of experience in Indian auto ancillary sector.  He has been associated with Talbros Engineering Limited in various capacities since February 2008, prior to which he was working with KPMG LLP in New York, USA.  Mr. Talwar is a Certified Public Accountant (CPA) in the states of Illinois and New York, and a member of the prestigious Institute of Certfied Public Accountants USA.  He holds the degree of Master of Science in the faculty of Accountancy (2004) and Bachelors of Business Administration (2003) from the University of Notre Dame, USA.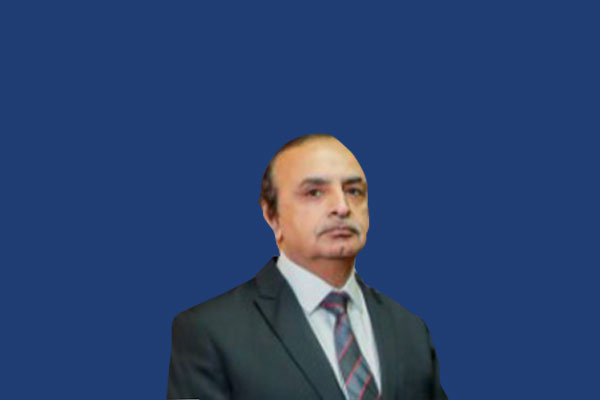 Vice Chairman of Talbros Engineering Limited since April 2010, with more than 25 years of experience in the Indian auto ancillary sector. Actively responsible for all sourcing functions and HR activities, Mr. Kumar holds the degree of Bachelors of Commerce from Kurukshetra University.
Talbros Engineering Limited was established in 1980 as a subsidiary of Talbros Automotive Components Limited to manufacture Rear Axle Shafts.
Talbros Engineering Limited started operating as a standalone business enterprise in the year 1995.  Till date it retains its DNA of specializing in Axle Shaft manufacturing.
Talbros Engineering Limited bags the contract for single source axle shaft supplier on the prestigious Mahindra Scorpio SUV.  From here on there was no looking back.  
Talbros Engineering Limited becomes the preferred supply chain partner to leading OEM's and Tier 1 suppliers (DANA, Meritor, AAM) across the globe.
Talbros Engineering has developed a wide network of international customers and nurtured business relationships with key partners across regions. Due to an established track record of reliability, when it comes to deliveries and product quality, we remain single source supplier for components to most of our customers. We take pride in knowing that some of these business relationships extend beyond 25 years and continue to grow stronger by the day.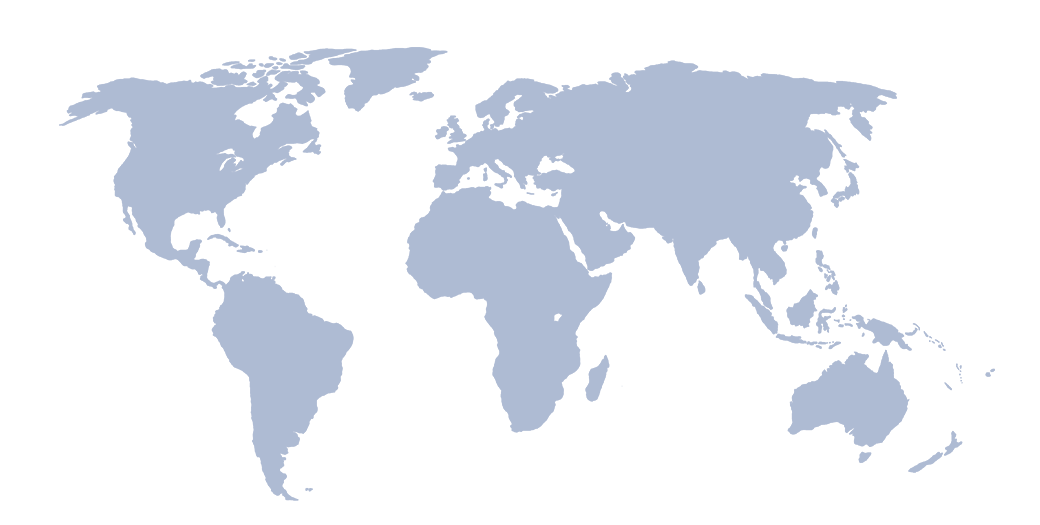 When you work with Talbros you get what is promised to you. We work very hard to ensure commitments made are met and our customers remain satisfied.
We are constantly channelling our energies into improving throughput from the same footprint.
Constant value engineering ensures we stay focused on optimal product design, in turn offering a better value proposition to our customers.
The management of the Company lays special emphasis on Sustainability practices. The operations of the Company are being carried out in a very safe and secure environment so as to ensure that no harm will be caused to society, nature and natural resources. The Company has considered certain activities as its responsibility in line with its business operations which includes providing efficient and effective training to its unskilled labours, installation of roof top solar panels, privilege to local employment and conservation of energy.
As a part of government initiative, the Company has also identified areas for contribution to society. The Company has joined hands with various NGOs engaged in providing education to underprivileged students, providing improved medical facilities in rural areas, construction and regular visits to orphanage and old age homes, organizing seminars for women empowerment.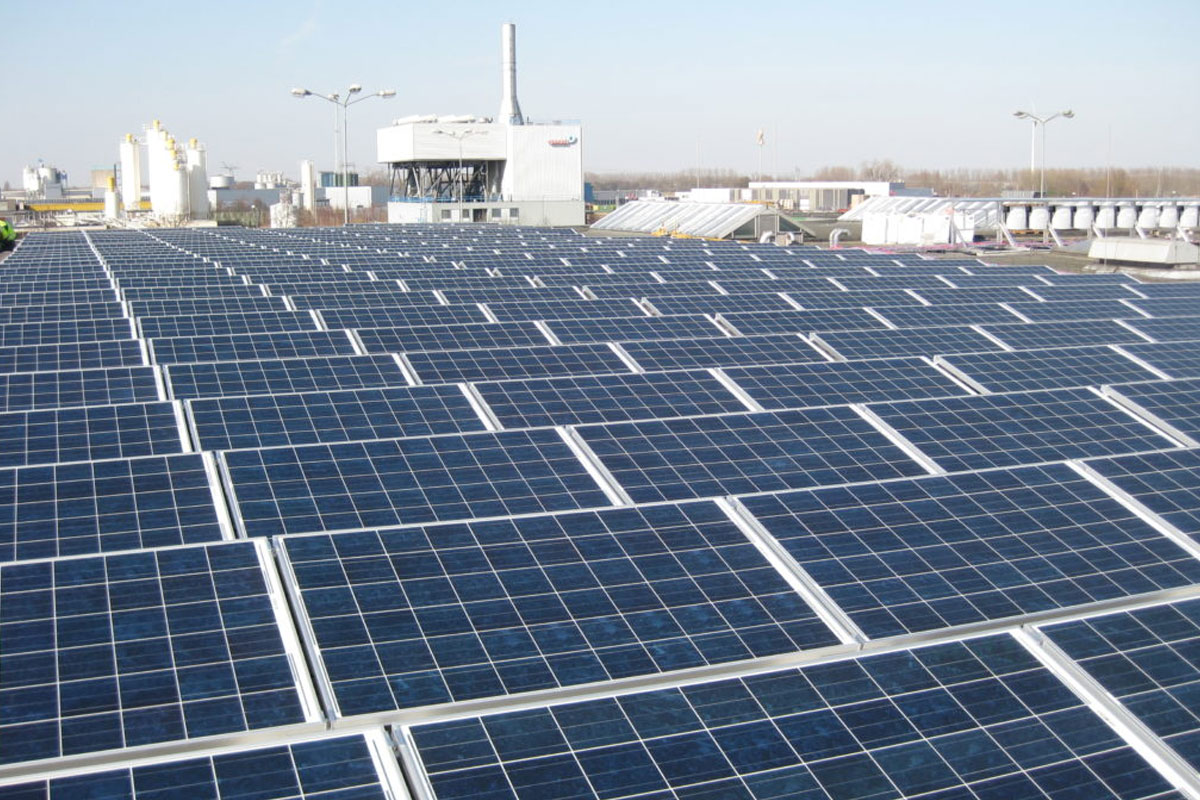 Talbros Engineering is a large consumer of energy drawn from the grid predominantly generated by domestic coal fired power plants.  This is neither good for the environment, nor for business sustainability.  Aided by rapid technological advancements in solar energy generation we have forayed into setting up our own rooftop captive solar plants.  Successfully commissioned in 2019, the company is now reaping the tangible and intangible benefits from these installations and can smile in knowing that we are doing our bit to conserve resources and preserve our planet. 
The Company lays emphasis on promoting education amongst underprivileged and needy children by making contributions to various charitable schooling institutions in the form of paying tuition fees, providing student uniforms, supplying computers, and funding English programs in rural areas.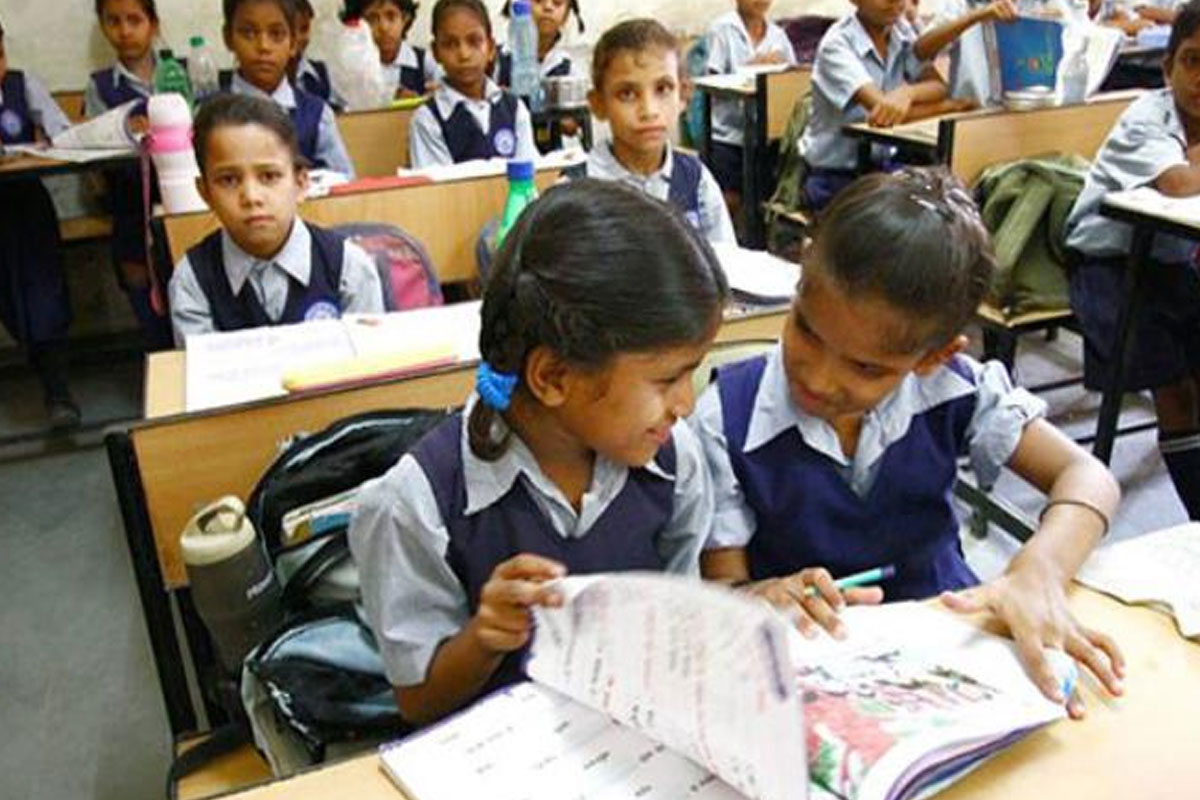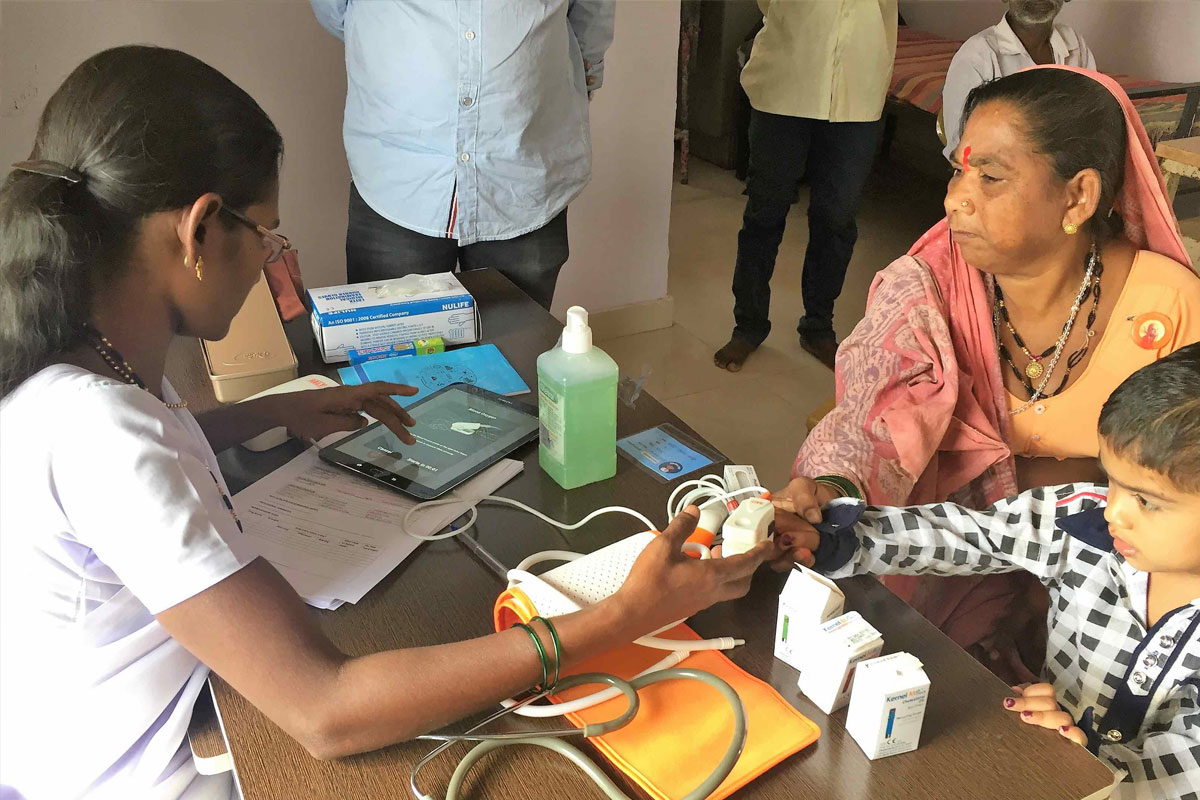 The Company allocates a part of its annual budget towards promotive and preventive health care. Initiatives taken by the Company include contribution to NGOs conducting regular medical check-ups and organizing mobile health check-up camps for underprivileged people in rural areas, conducting medical and eye check-up camps for all it's employees, organizing camps to prevent diseases, and taking steps to promote organ donation in our society.
Orphanage & Senior Living
The Company is a firm believer in caring for those that cannot take care of themselves. In this regard Talbros has funded the construction of handpicked Orphanage & Old Age Homes, and contributes annually towards it's running expenses.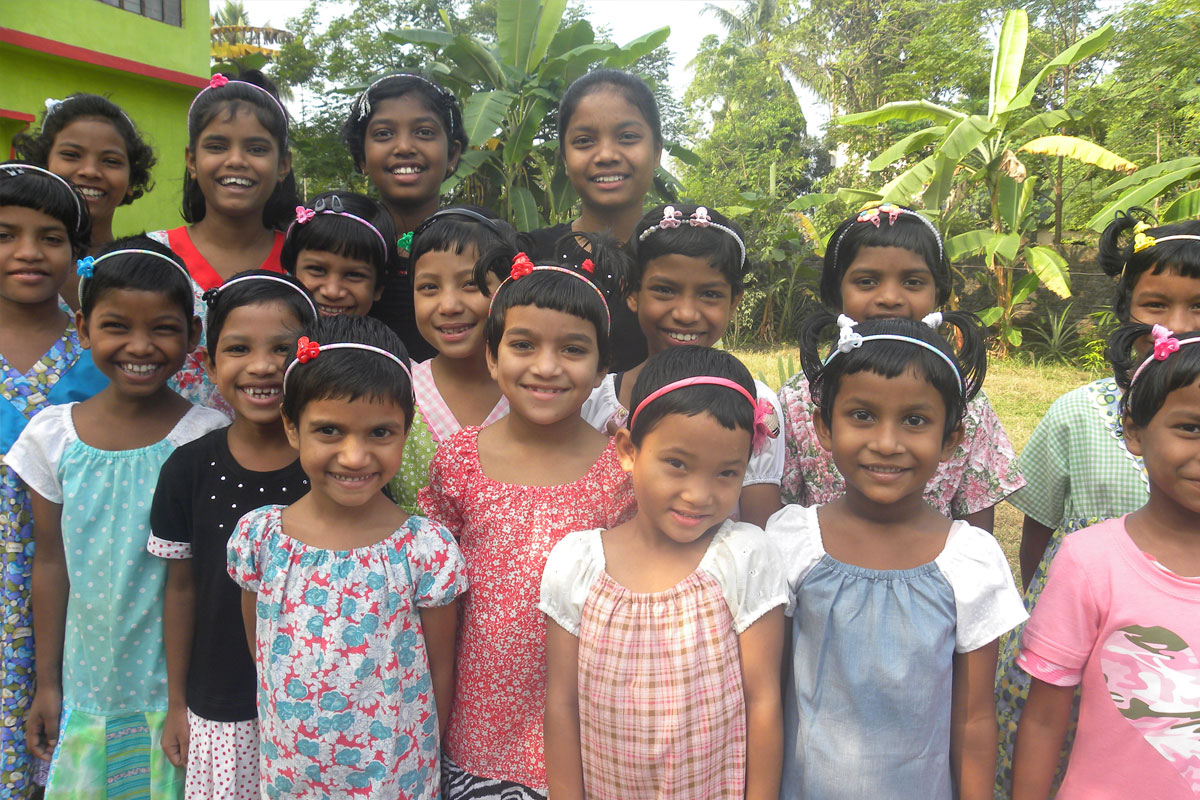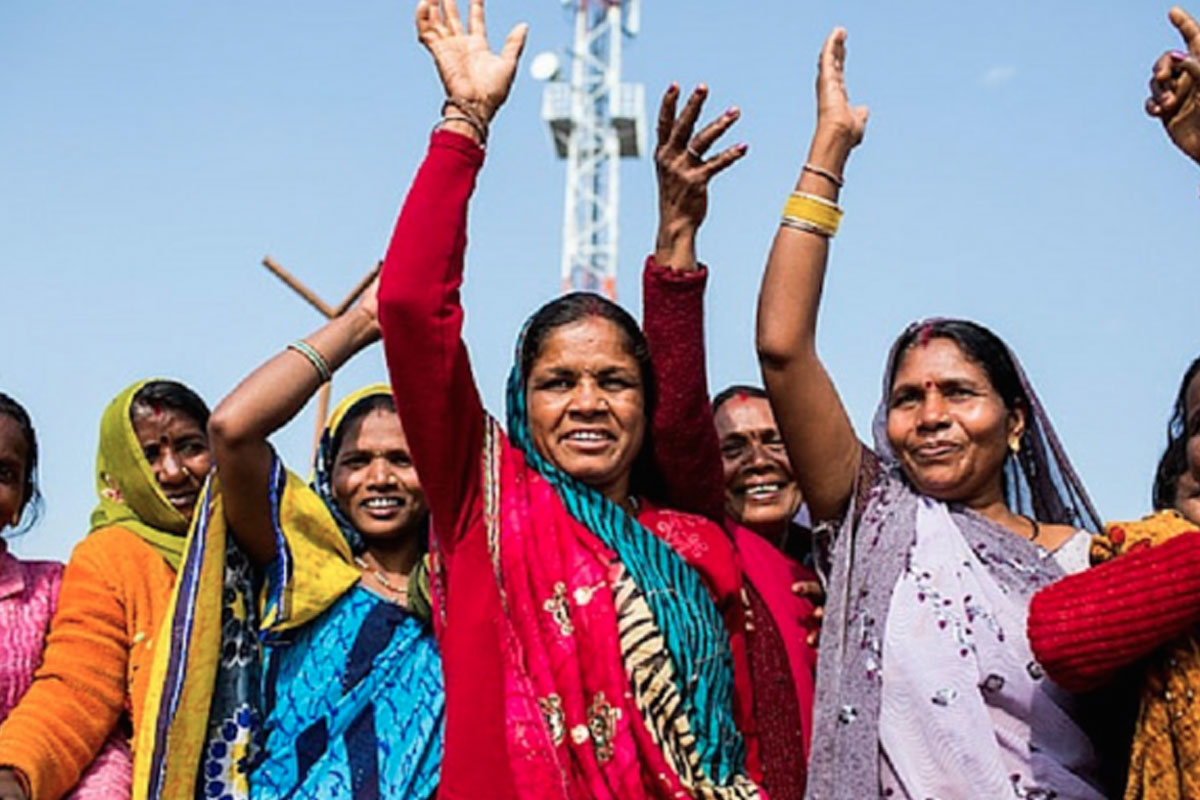 Women are powerful contributers to our society and the Company firmly believes in promoting women empowerment by assisting select NGO's in the local community focused on the cause. The Company has contributed towards organizing health check-up for women, and prevention of human trafficking of women and children across India.
The Company gives preference to hiring from within the local community and has a policy of non-discrimination amongst its employees, staff, and executives. Job descriptions are defined on the basis of one's knowledge and expertise followed by a rigorous training program to continually enhance individual skill levels. Talbros Engineering is proud to state that > 95% of it's employees are from within state.